LiCensed Bar
Beers - Wines - Spirits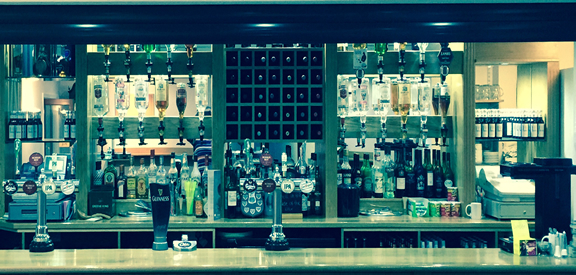 Our recently modernised bar reception is the perfect place to meet up and catch up with your friends and family.
St Giles is licensed to sell a wide-variety of alcoholic, on tap or bottled beers, wines and spirits - for consumption on the premise - and a colourful array of soft drinks.
Whatever takes your fancy, St. Giles has it covered.
To make an enquiry or booking call us on 01206 573973